Gcina Mhlophe chatted to News24 at the recent 21 Icons gala dinner.
Mhlophe said she hopes to see the 21 Icons who have passed away since the project began, Nadine Gordimer and Nelson Mandela, remembered, but also the South Africans pick up the baton and move forward.
Storyteller, poet and a freedom fighter Mhlophe revealed her plans to start a project called Khumbulani Memory House, a planned oral history museum in Durban.
"It is about ordinary people telling their own stories," she says. "It is great for big museums with big names behind them, but ordinary South Africans have got stories to tell, and for me, if that's the last thing I do before I die, that's what I want to do. I want to see the Khumbulani Memory House overflowing with the stories of my people."
Watch the video: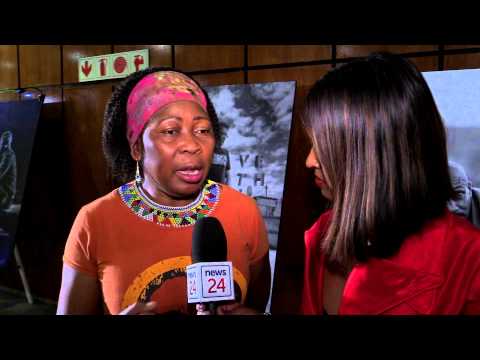 Book details
» read article