November is Diabetes Awareness Month and to shed some light on the issue, Afternoon Express invited a range of experts to comment on the condition.
Vickie de Beer, whose cookbook with Kath Megaw The Low-Carb Solution For Diabetics was the stand-out winner at the 2015 Sunday Times Food Weekly Cookbook Awards, spoke about diabetes and shared advice on how to live well and foster healthy eating habits.
De Beer says that in the book they have aimed to cut out all refined carbohydrates – from rice and potatoes to bread and pasta. She talks about the highs and lows that sugar causes in your bloodstream and says that although diabetes are caused by various factors – from lifestyle choices to a natural disposition for the illness – it is reversible through a low-carb diet. "This is a very effective way to change your life."
The nutritionist and food editor of Rooi Rose also shows Bonang Matheba how to prepare Almond and Yoghurt Flapjacks.
Watch the video: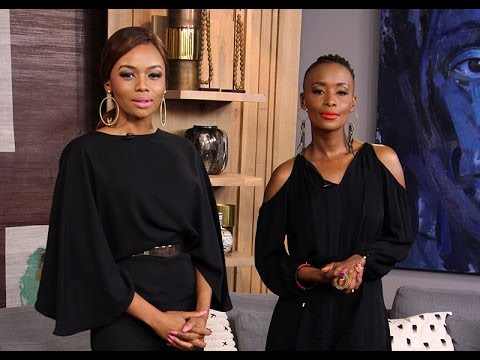 Book details
» read article