Jonno Proudfoot and Real Meal TV have shared another video interview with Tim Noakes, co-author and driving force behind The Real Meal Revolution (Die kosrevolusie in Afrikaans).
In this video Proudfoot shoots words at Noakes, opening the floor for off the cuff response and initiating fascinating banter with the face of banting in South Africa. Some of these include business, Cricket South Africa, Lance Armstrong, running, money, Coca-Cola, the 2011 Rugby World Cup and carbohydrates.
Noakes also responds to the word "Twitter" by saying it is the best source of information you can have. He believes it will change the world, and medicine, because "now there is wisdom of the crowds".
Watch the video to for a peek at what goes on inside Noakes' head: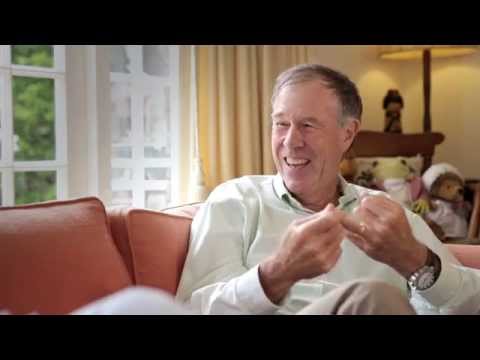 Book details
» read article